It's time again for another round-up of the photos I've taken over the last week or two. I've been up to a lot of exciting things, so let's get to it.
:: Library ::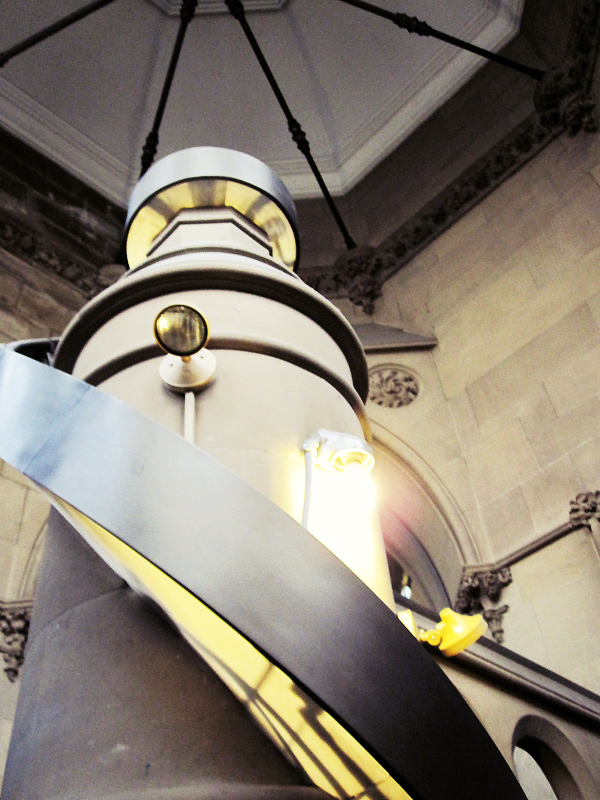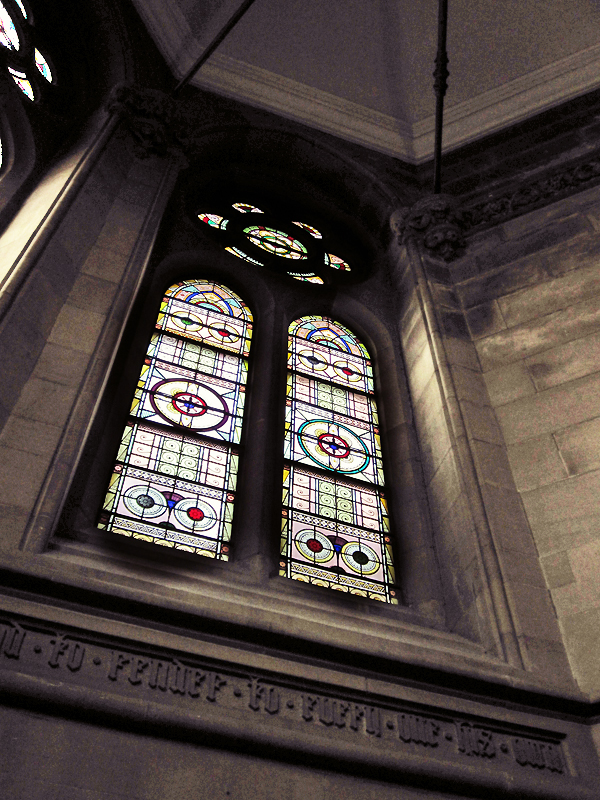 Yes, I consider the library exciting, especially when it looks like this in the stairwell.
:: Washington Square Park ::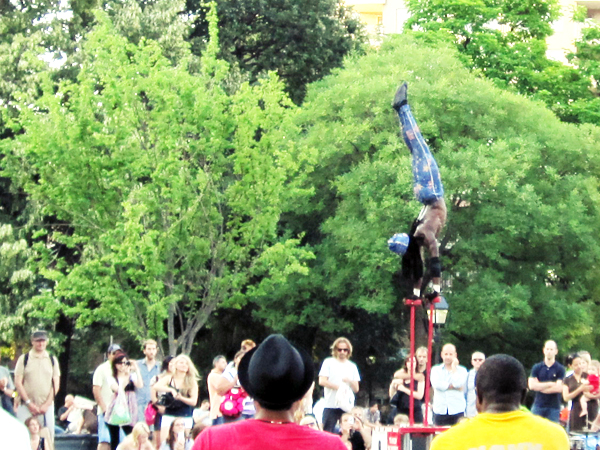 I love sitting in Washington Square Park, because you never know if you're going to see a man fold himself into a tiny box or do crazy handstand tricks, like we did Thursday night.
:: New York Pier ::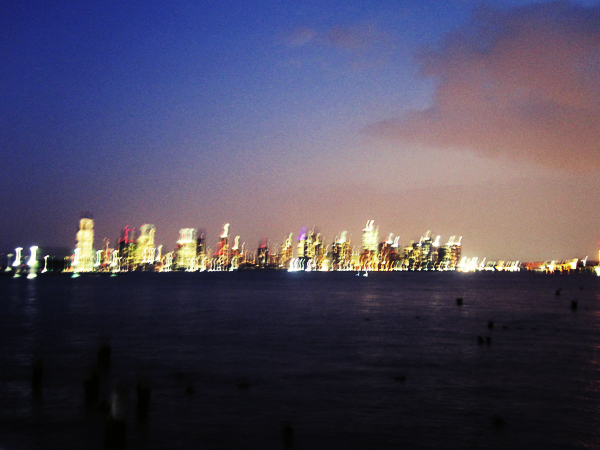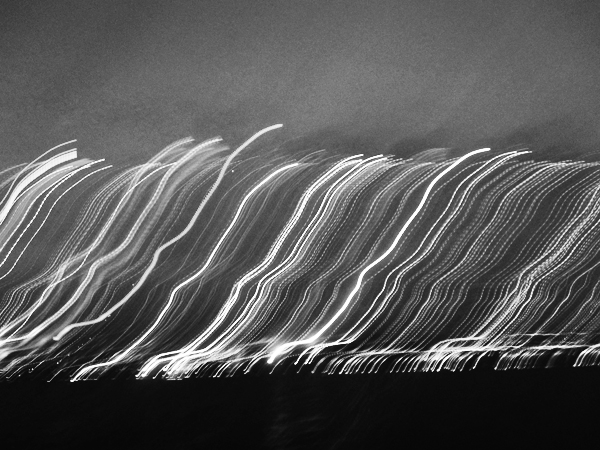 On Friday night, my friends and I walked down to the pier overlooking Hoboken. I didn't bring a tripod so I could only get blurry, light stock-ish photos. But trust me that it was really beautiful in real life.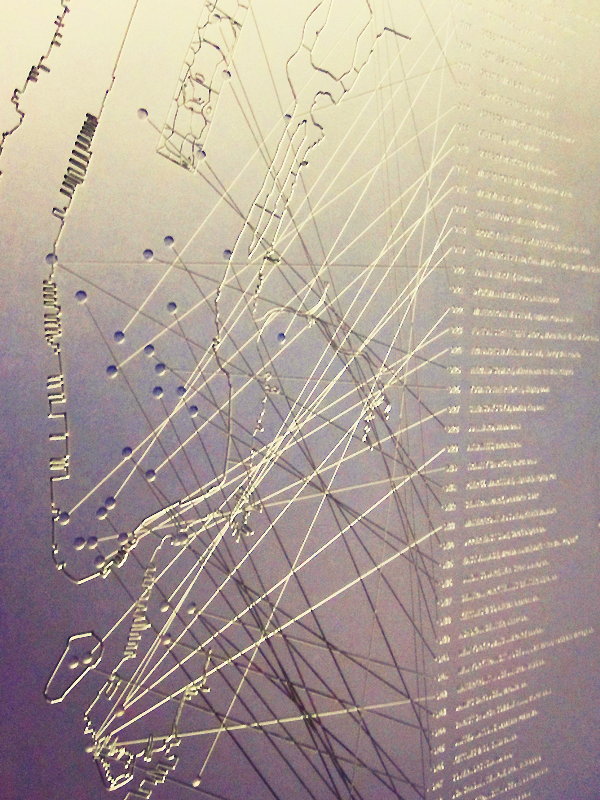 A really cool infographic showing the location of historic bells throughout the city.
:: Bubble Battle ::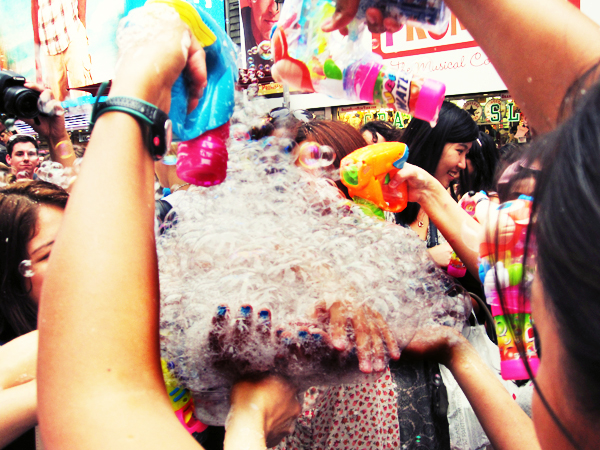 On Saturday, Robyn, Erica, and I went to Times Square for the BUBBLE BATTLE, which consisted of several hundred people blowing bubbles at each other. You can see video from the ordeal
here
but I didn't take many photos since my hands were covered in sticky bubble solution.
:: Coney Island ::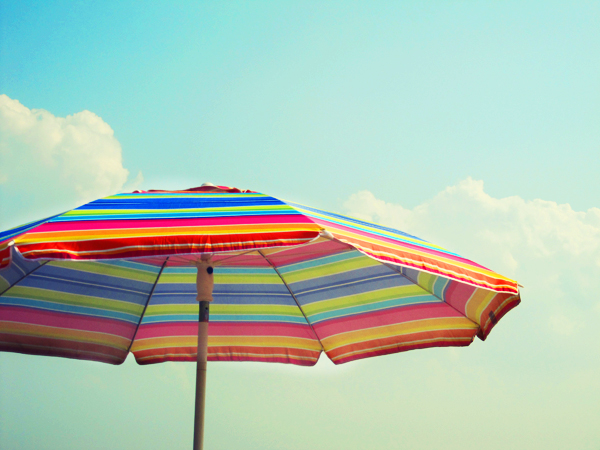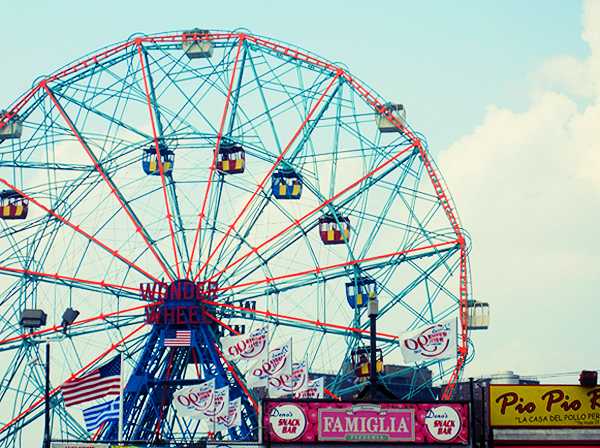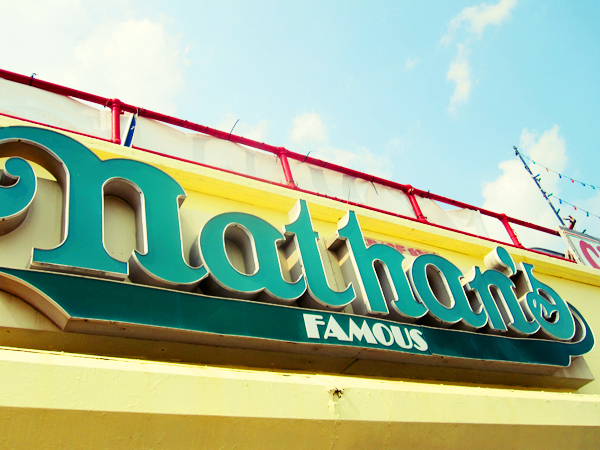 On Sunday my two friends and I went to Coney Island for the day. I haven't been to a beach in about two or three years so it was so nice to just relax and play around in the ocean, even though I did end up with a very annoying sunburn in random places where I didn't manage to get sunscreen. I also ate my very first corn dog in honor of Hank Green. It was delicious but not something I'd want to eat more than
maybe
once a month, since I could just taste the fat and grease and general unhealthiness.
:: Random New York ::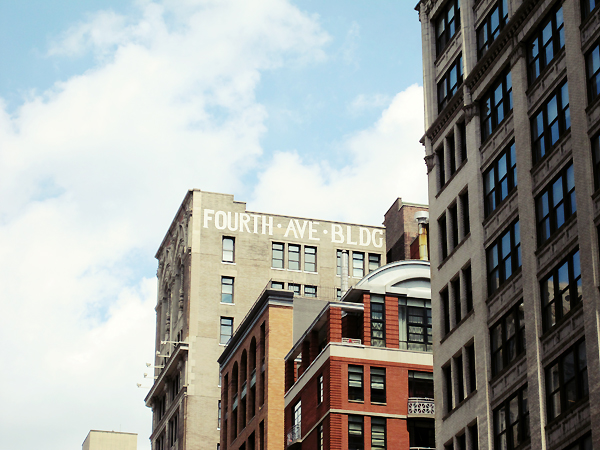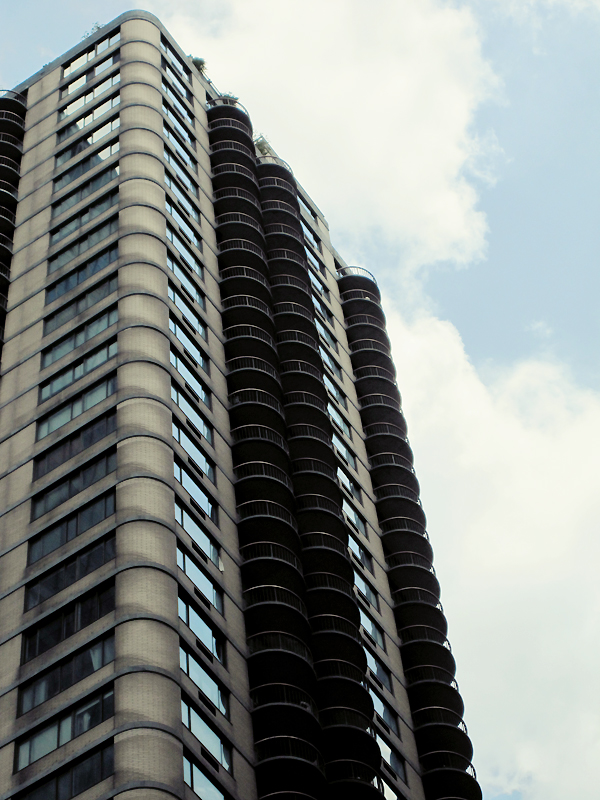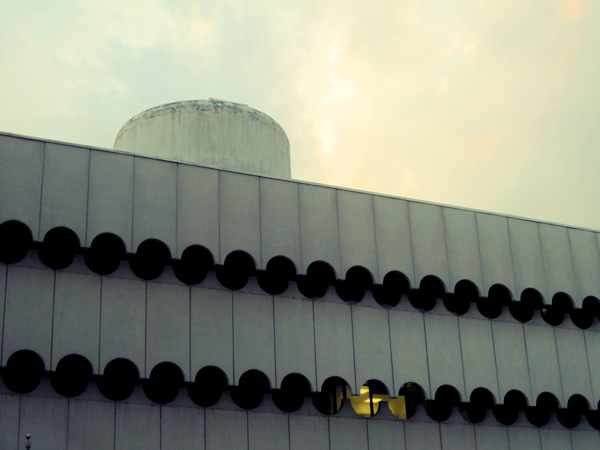 I'm not really an architecture enthusiast, but some of the buildings in New York are really beautiful.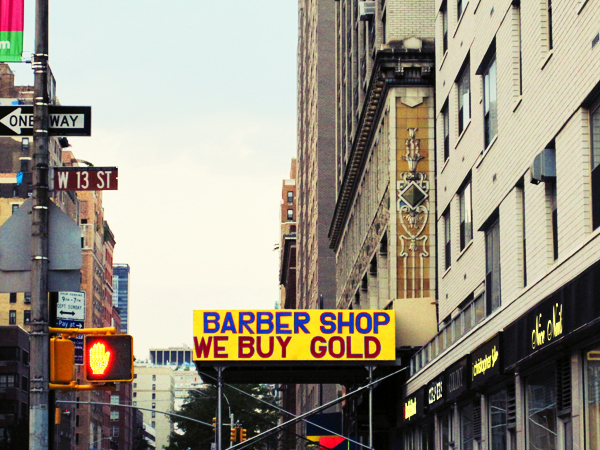 Multitasking.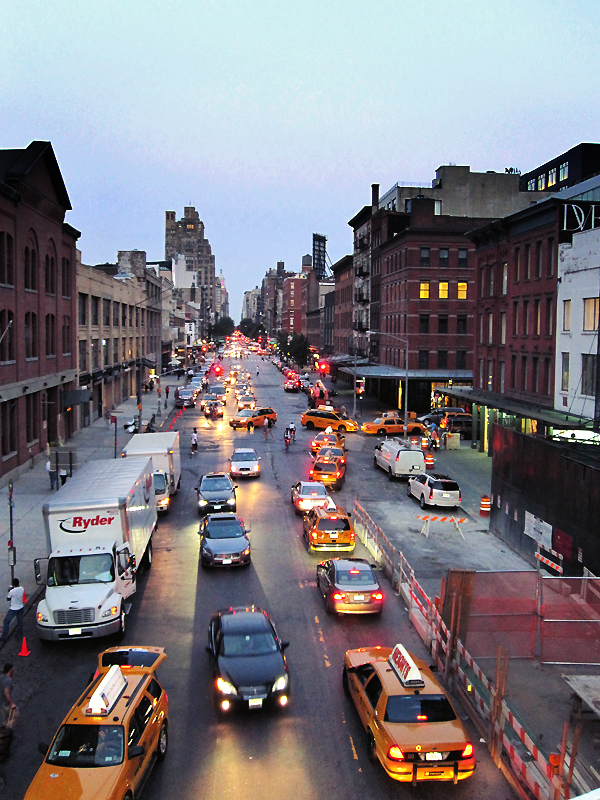 Nighttime in the city.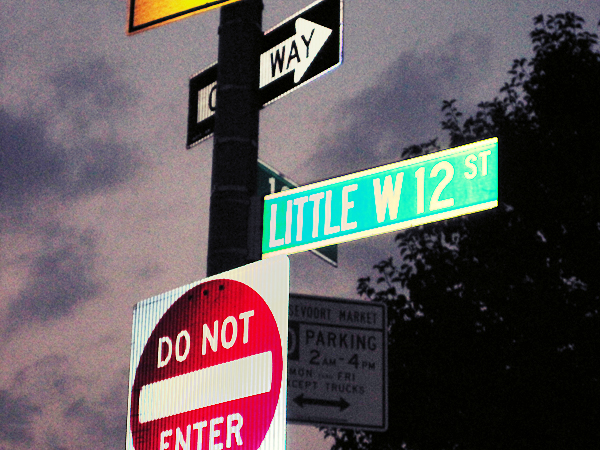 It's a little baby street. So cute.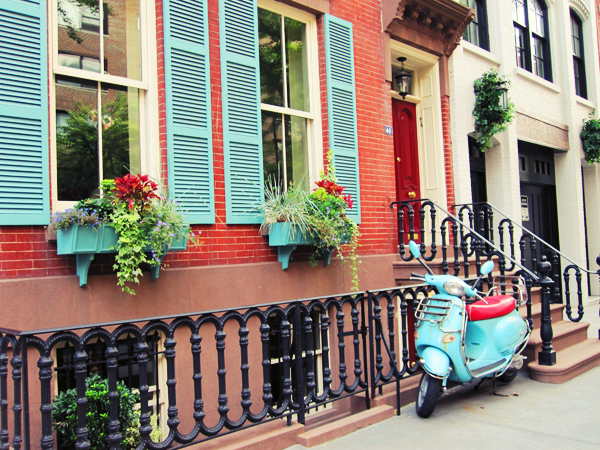 And finally, I love little picturesque houses like this, where everything is beautifully color coordinated. May I please live there?