Hello again everyone. As you have probably noticed, unless you're scarily unobservant, I've done some work on this blog layout, mostly to be able to accommodate larger photos. I'll probably be working on it more over the next week or two, so if you visit and everything's looking a bit wacky, just come back in a while and hopefully it will be back to normal.
Anyway, this is the first of a new series of posts in which I document my time spent in New York this summer through photography. It is inspired by Nubby Twiglet's
The Week in Pictures
posts, though I'll probably be tweaking the format of mine in the coming weeks so it's not quite as blatantly copying hers. I apologize for the quality of some of these photos - many were taken with the camera in my Blackberry since I only just got my new point and shoot which I'll be carrying around in the future.
:: The View (not the talk show) ::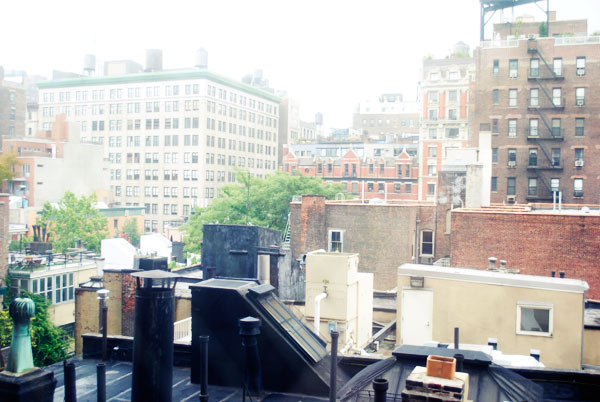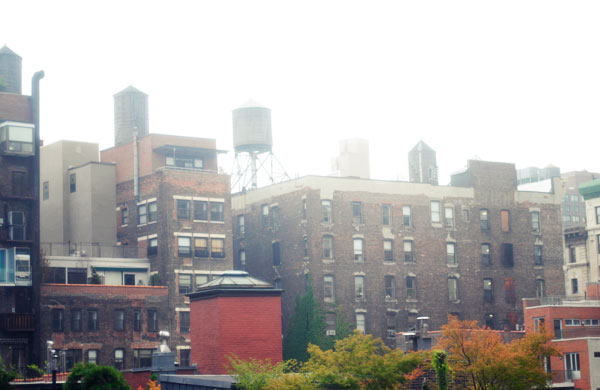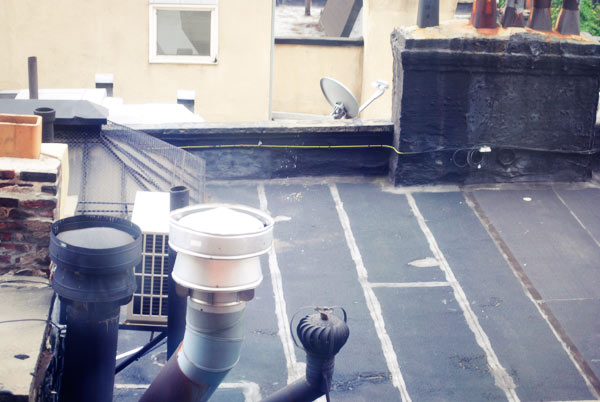 The view from my room is really beautiful on a nice day. I'm glad I escaped the New York City stereotype of having a window that looks at a brick wall!
:: Brooklyn Bridge ::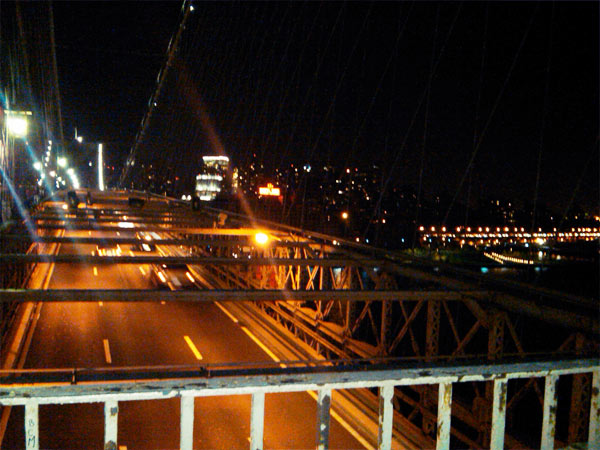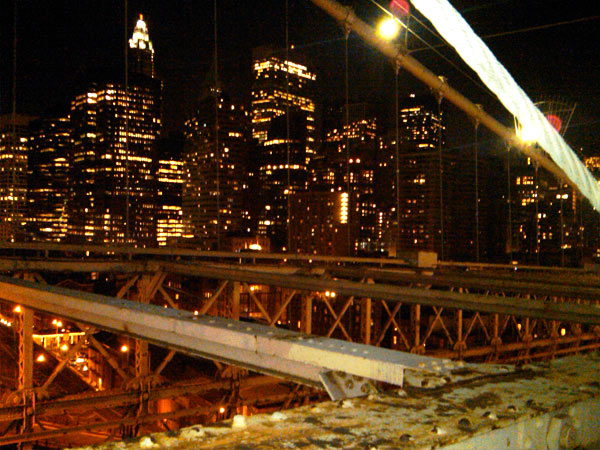 Last Friday, two of my friends and I trekked down to the bottom of Manhattan to walk across the Brooklyn Bridge. These photos really don't do it justice, so make sure to walk it yourself if you're ever in the area!
:: Festival of India Parade ::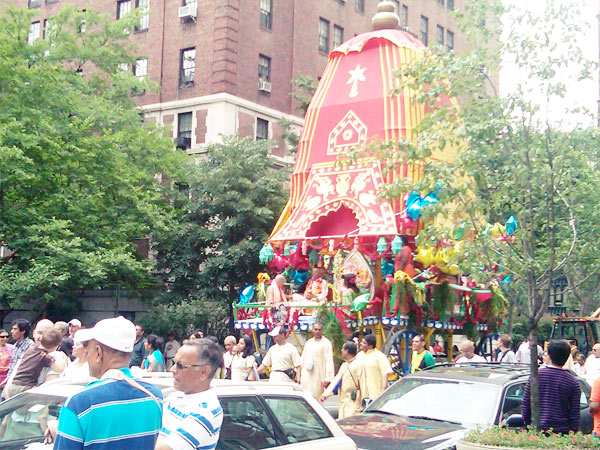 One of the things I'm loving most about New York is that you never know what you're going to get. Case in point, last Saturday I walk out the front door to see a parade going by for the Festival of India. It was total craziness but a fun surprise nevertheless.
:: ADVENTURE TIME ::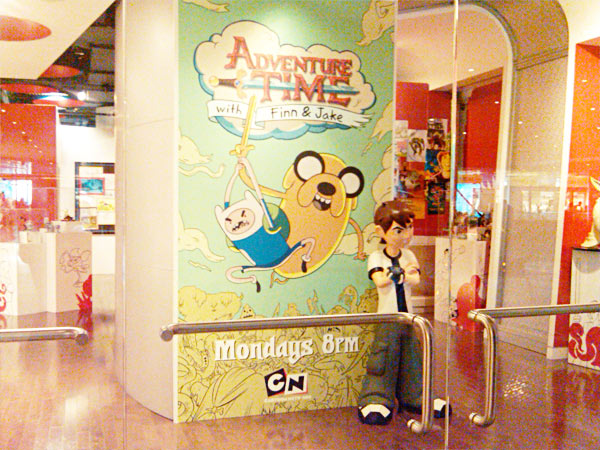 Similarly, just wandering around the Columbus Mall two days ago, I come across this beautiful poster for my favorite cartoon ever,
Adventure Time!
:: Nerdfighter Note ::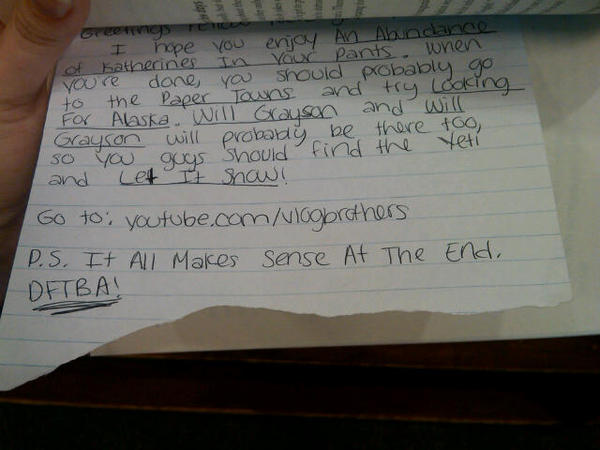 It always makes my day when I find a nerdfighter note (though I look like a crazy person flipping through all of John Green's books to find them!) This one was found in the Barnes & Noble by Columbus Circle. Did you leave it? Let me know in the comments!
:: The Mermaid Parade ::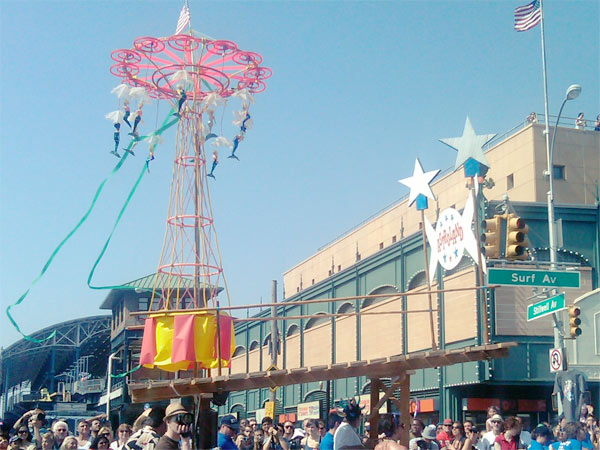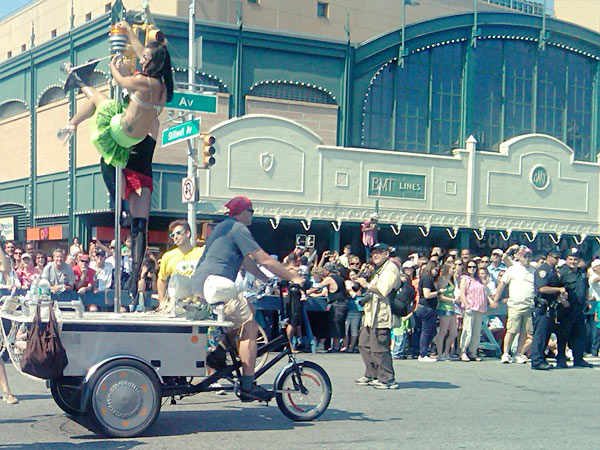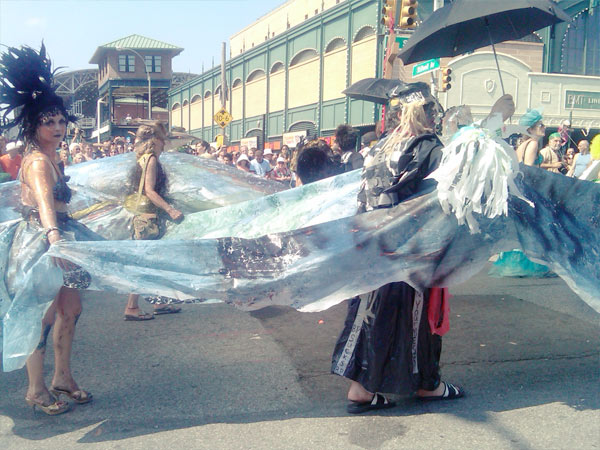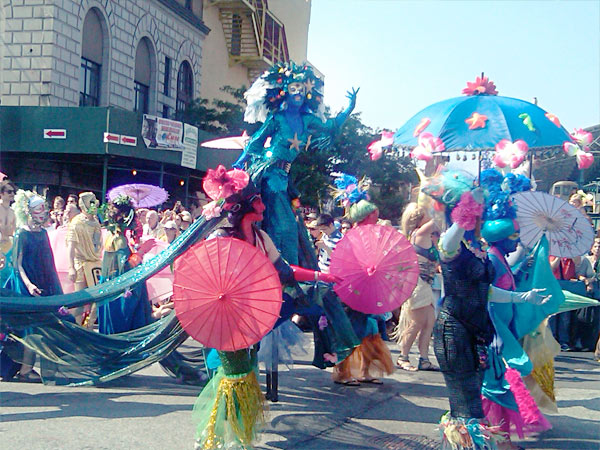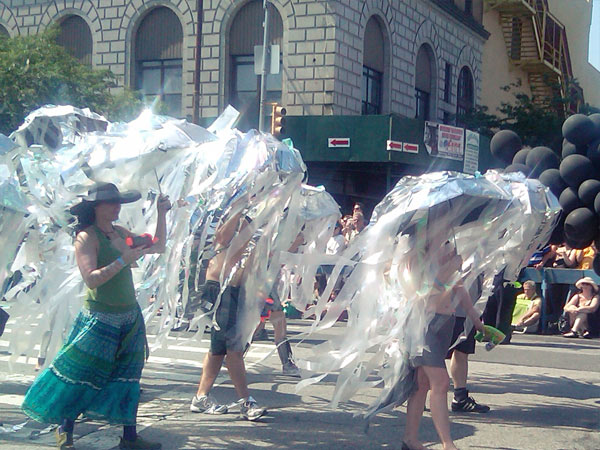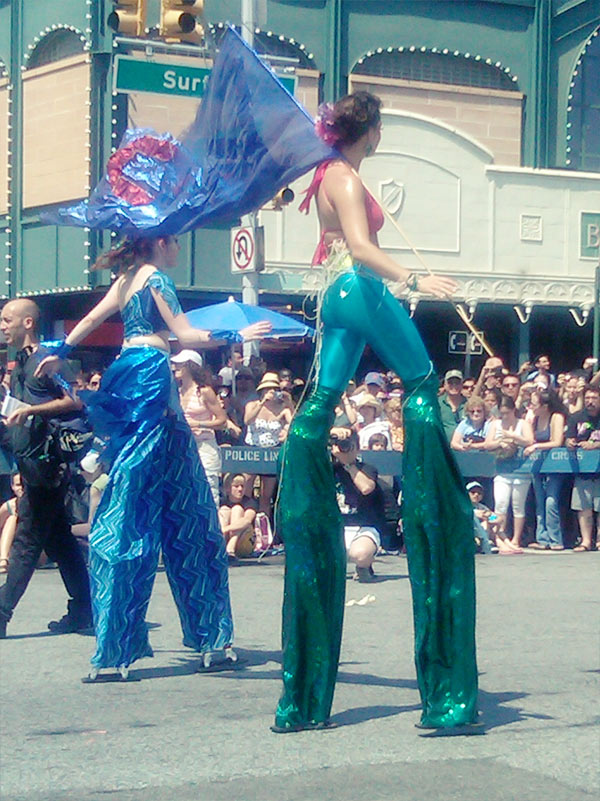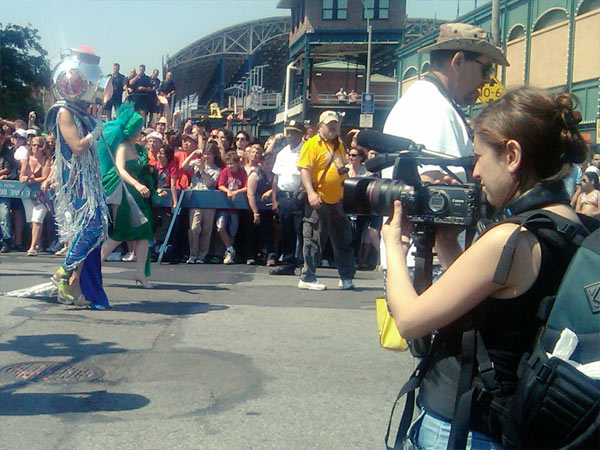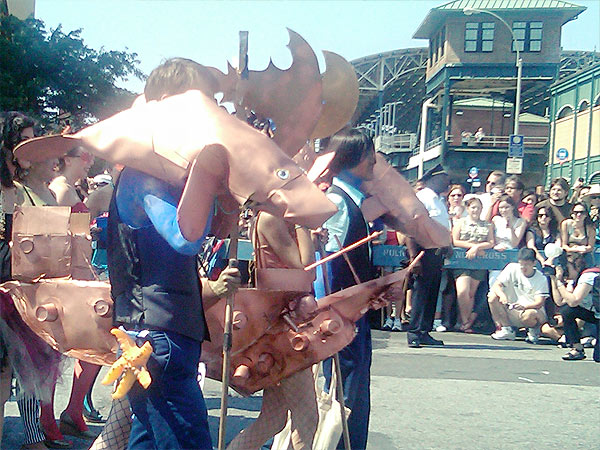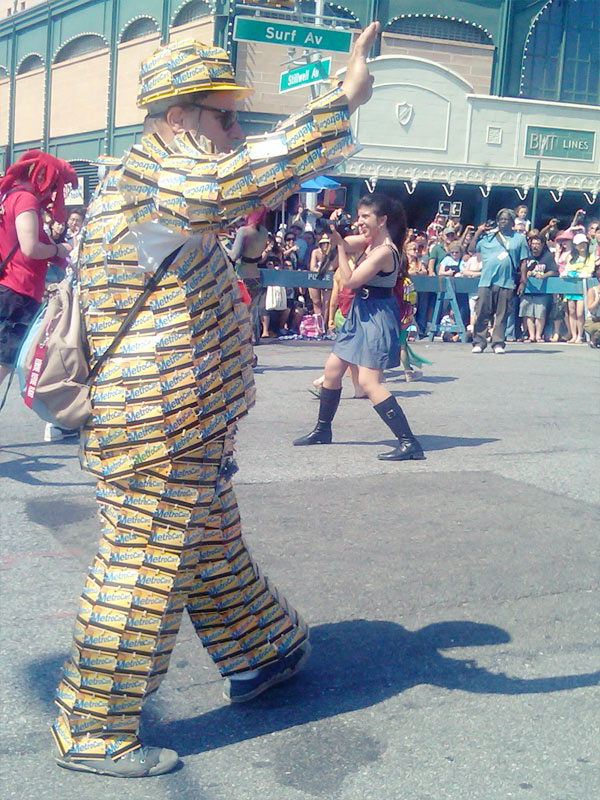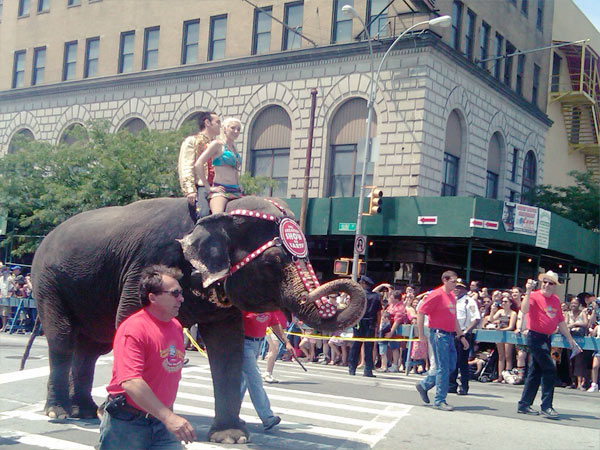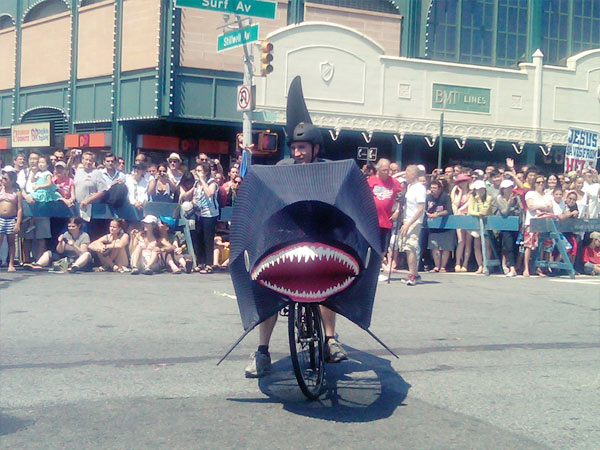 I'm so glad I got to go to the Mermaid Parade in Coney Island this year. I've been meaning to go for the past two years but never made it, but this year it was a beautiful day and everything worked out well. It was hot and sweaty and crowded, but the costumes and floats were beautiful and everyone seemed to have a great time.
:: New York at Sunset ::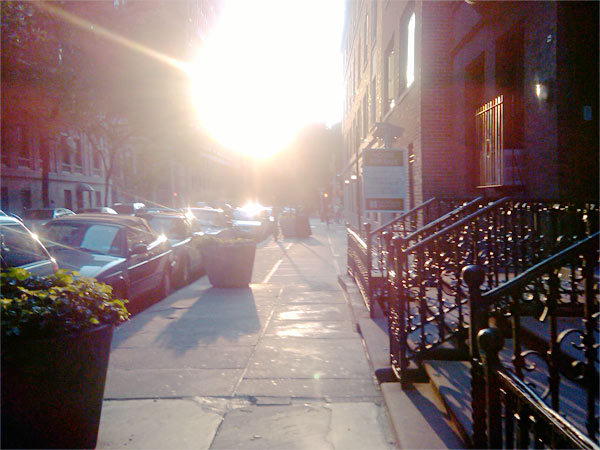 And to finish off this (absurdly long) post, a photo I took while walking back to my apartment at sunset last night. New York City can be really beautiful sometimes.